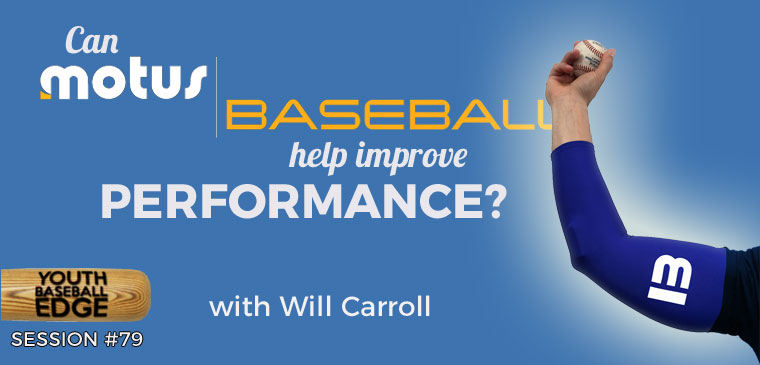 If you've read my product reviews, you know there's more to a product than whether it does what it says it does. Is it intuitive and user-friendly? Are the perceived benefits truly due to the product alone? And is the product actually helpful? These are just some of the many questions that needs to be addressed before I personally recommend a product. Kyle Boddy of Driveline Baseball recommends Motus Baseball, so that's a very good sign for me. But I'm not Kyle and I don't have a high-tech operation...would the product be worth considering for the average coach like me? That's why I'm glad to have Will Carroll on the show. Will is the Media Relations Director for Motus Global and he and I chat about the merits of Motus Baseball. Tune in and see if Motus Baseball sounds like it can benefit your player(s).
Plus Austin Wasserman of WassermanStrength.com points us to bullpens, its benefits and how to properly track them in the Wass Strength Tip Of The Week.
In this 54-minute episode, you'll learn:
why Will is known as the "Injury Expert" when he's not a doctor
what the motus Throw product is, what it's used for
what Will believes causes batting slumps and how the motus Batting product can help
how the motus products work on the field
the key factor in how the motus products help players improve
how the products can help both in-game and in practices
how the motus Throw can give you the context for injury prevention
whether the motus Throw can help kids find their ideal pitching/throwing motion
Screenshots from my son's real world usage of the Motus Batting app: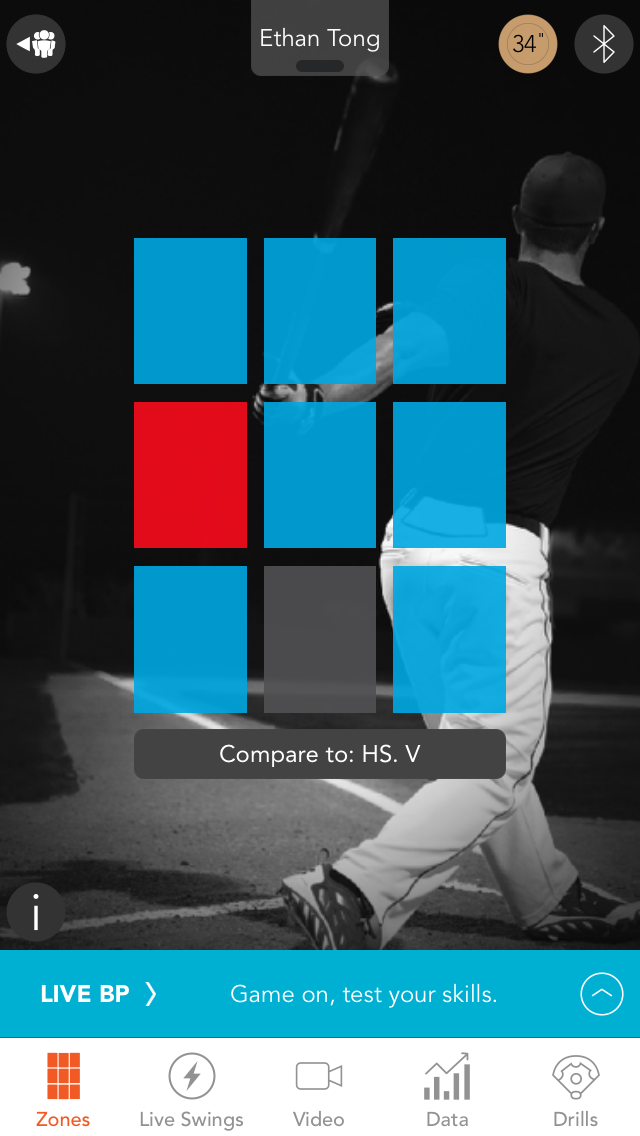 ---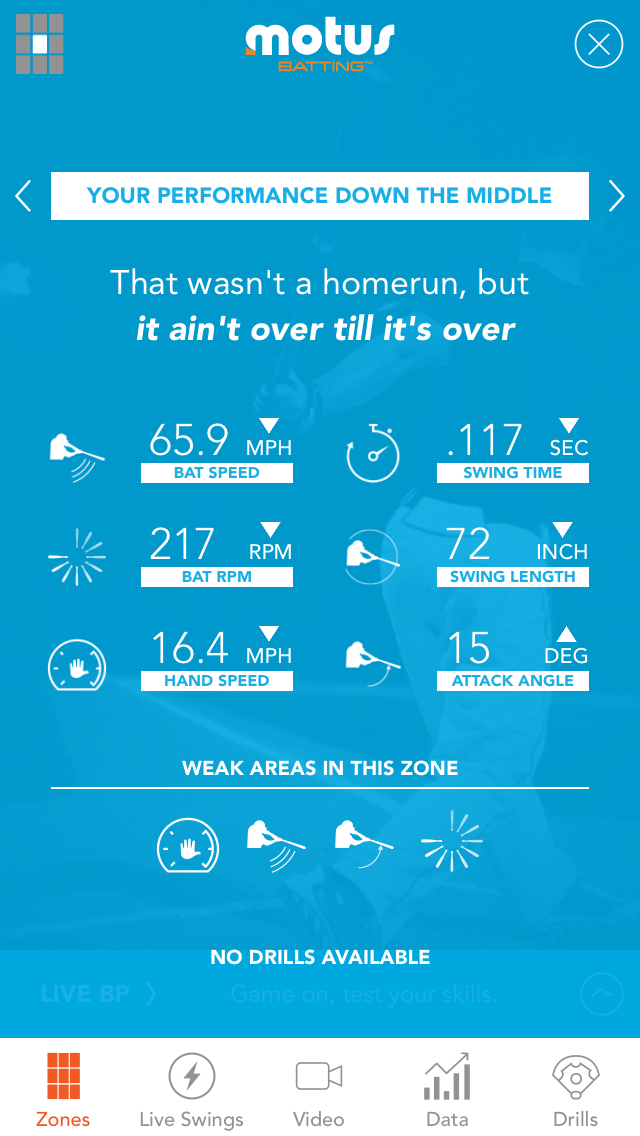 ---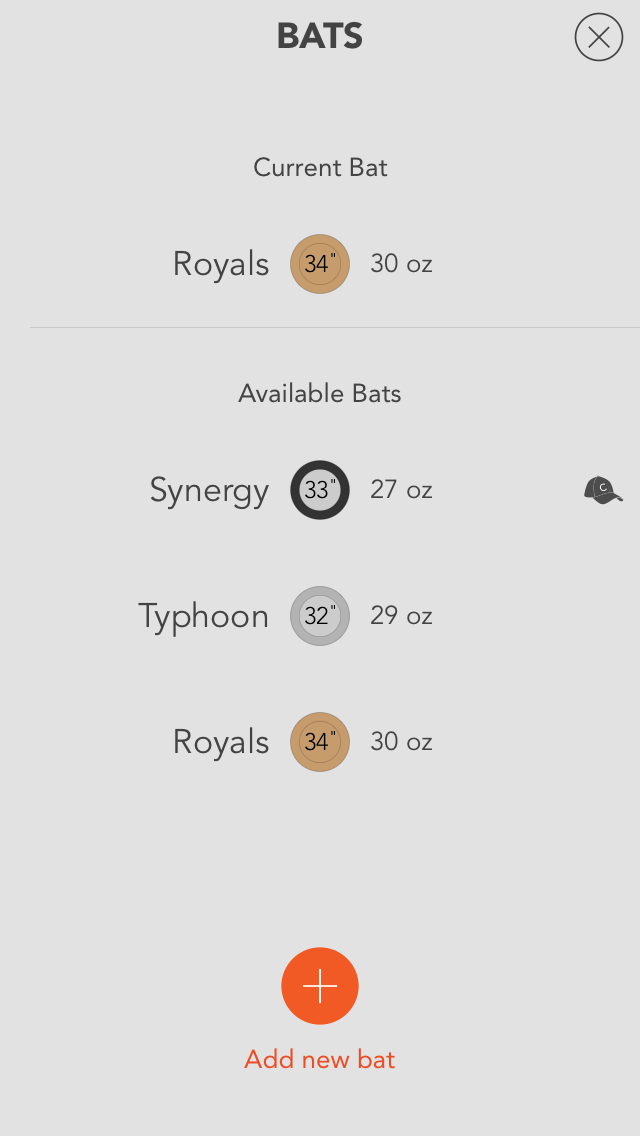 ---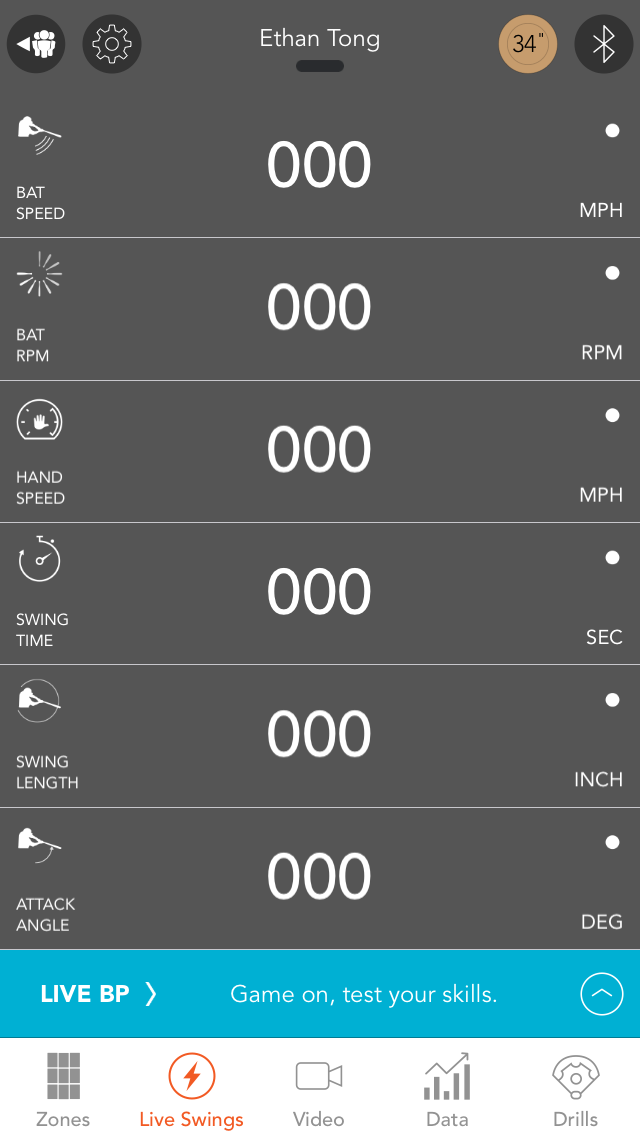 ---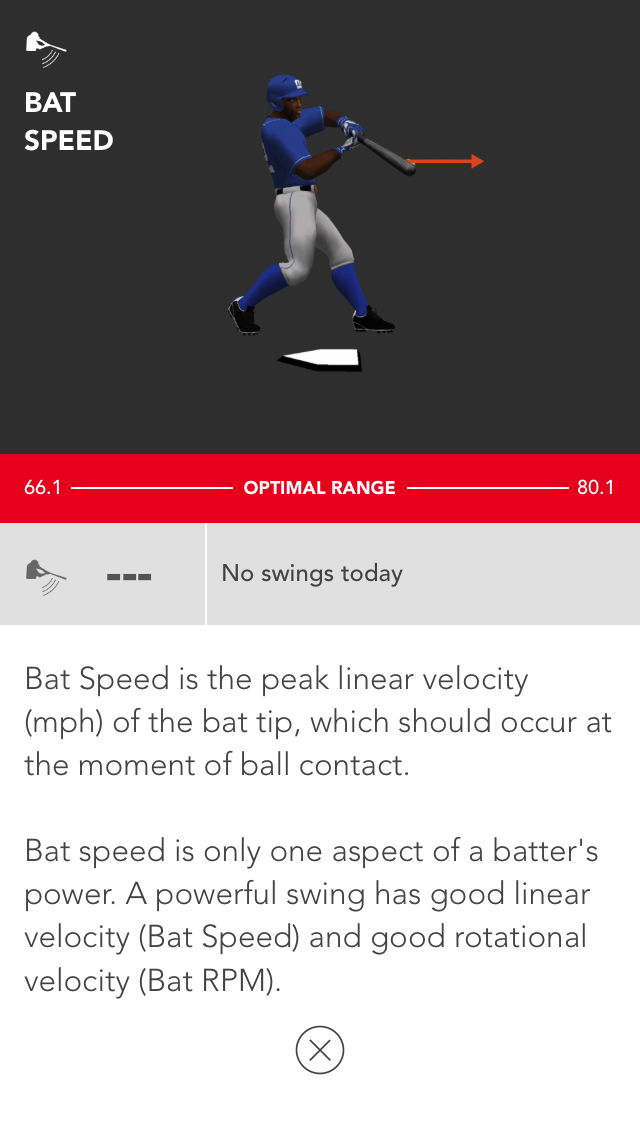 ---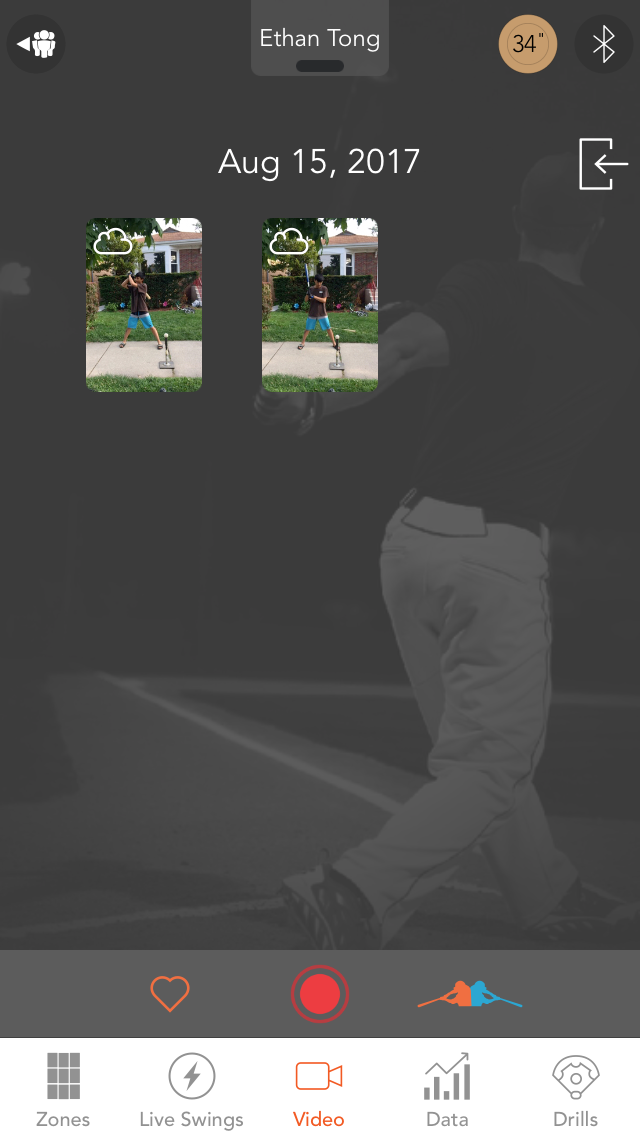 ---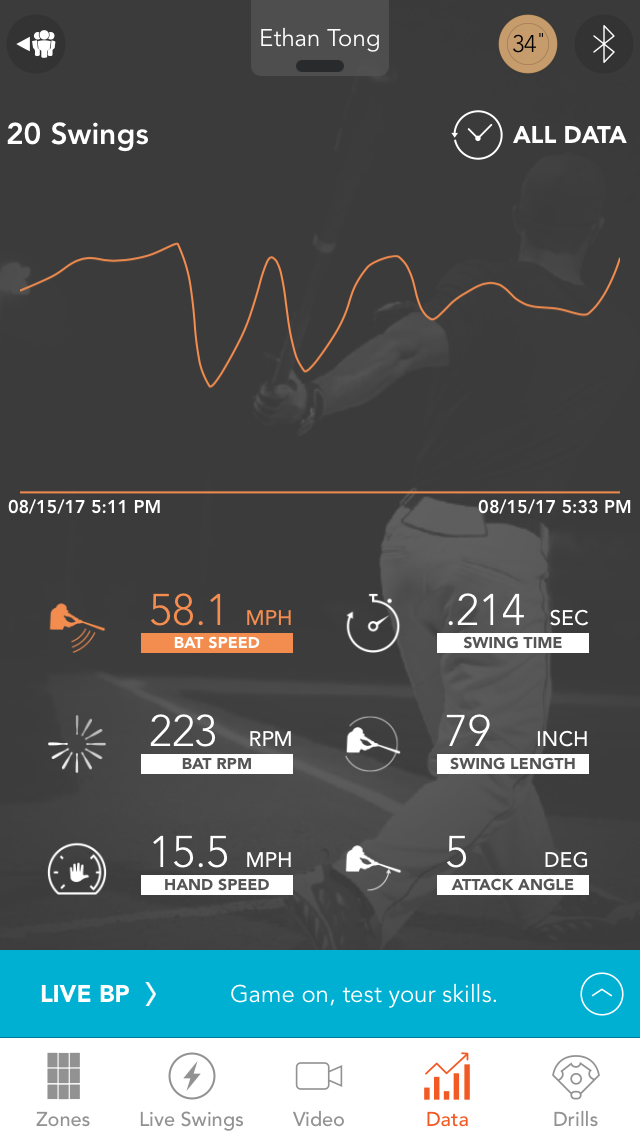 ---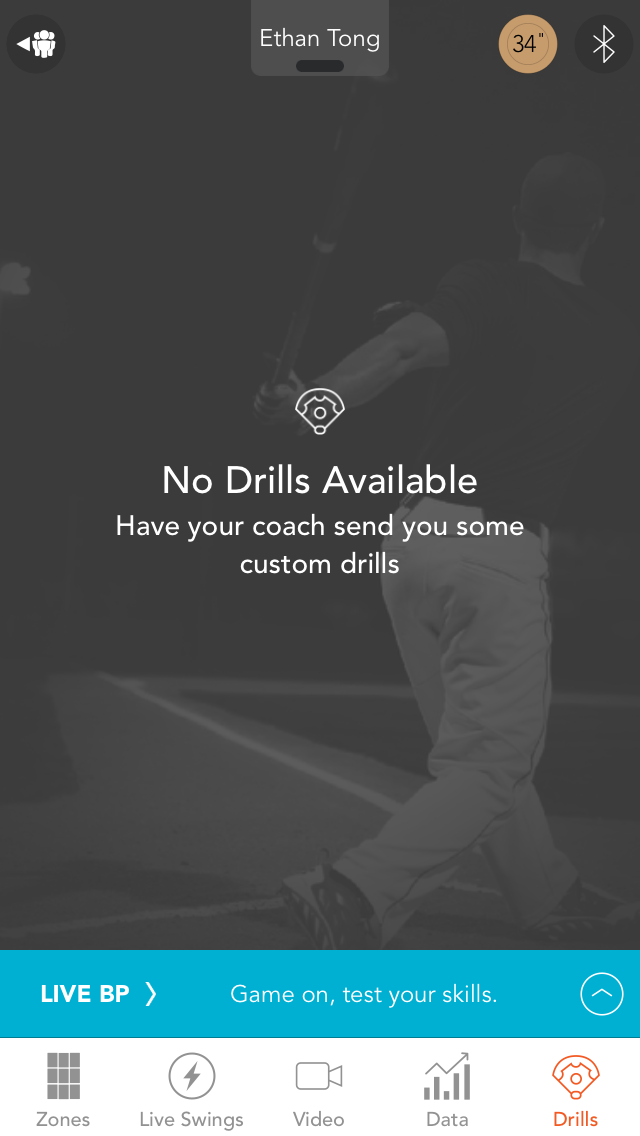 ---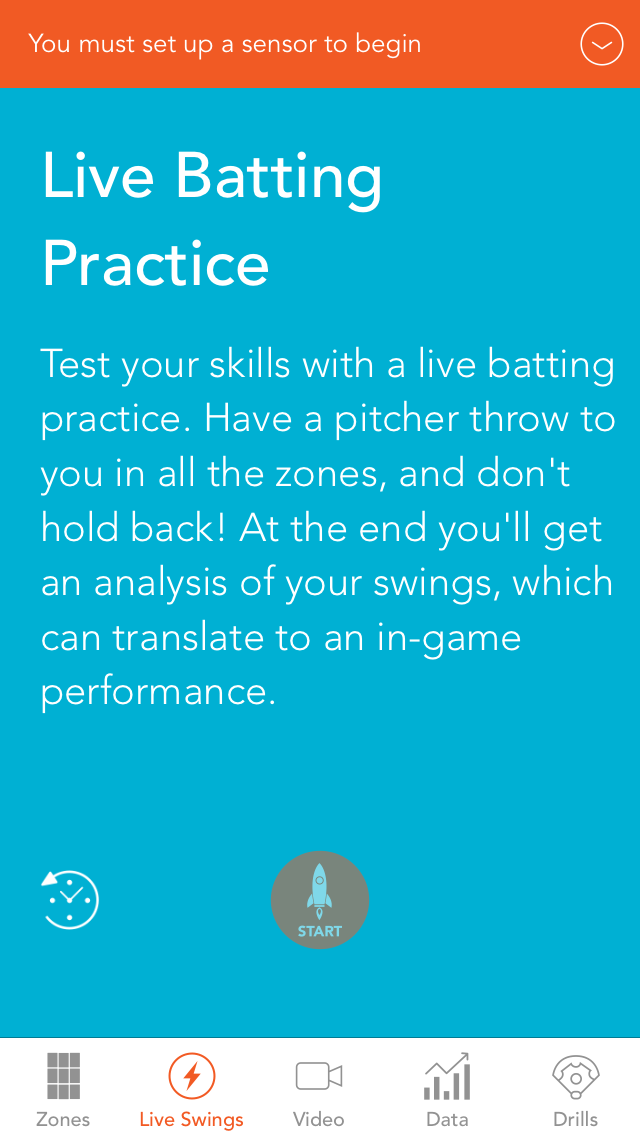 ---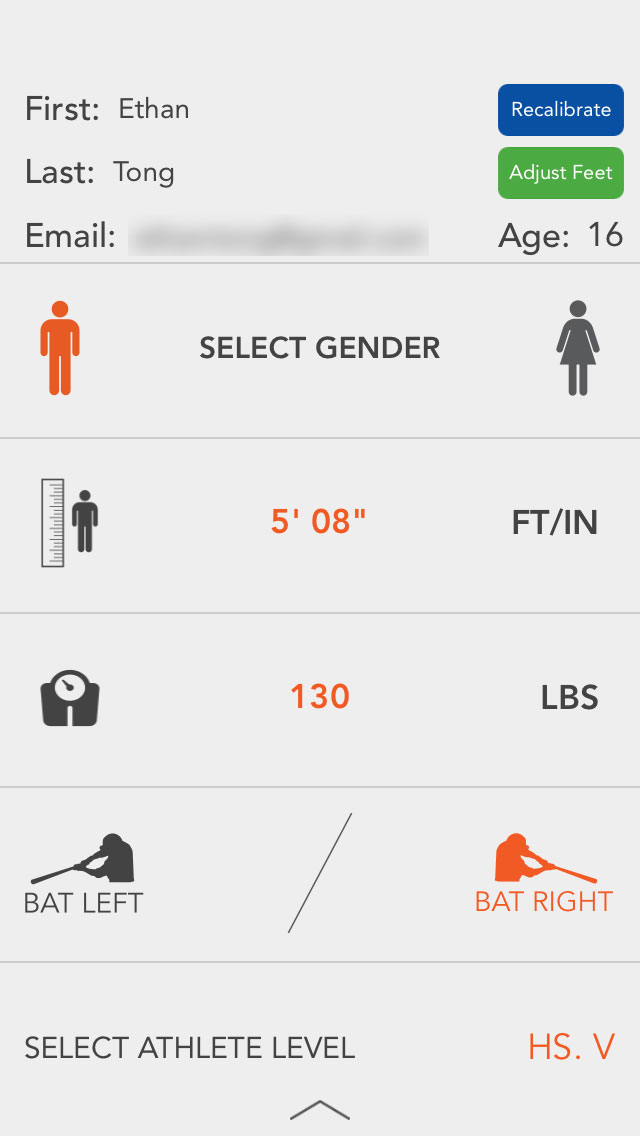 Screenshots from my son's real world usage of the Motus Throw app: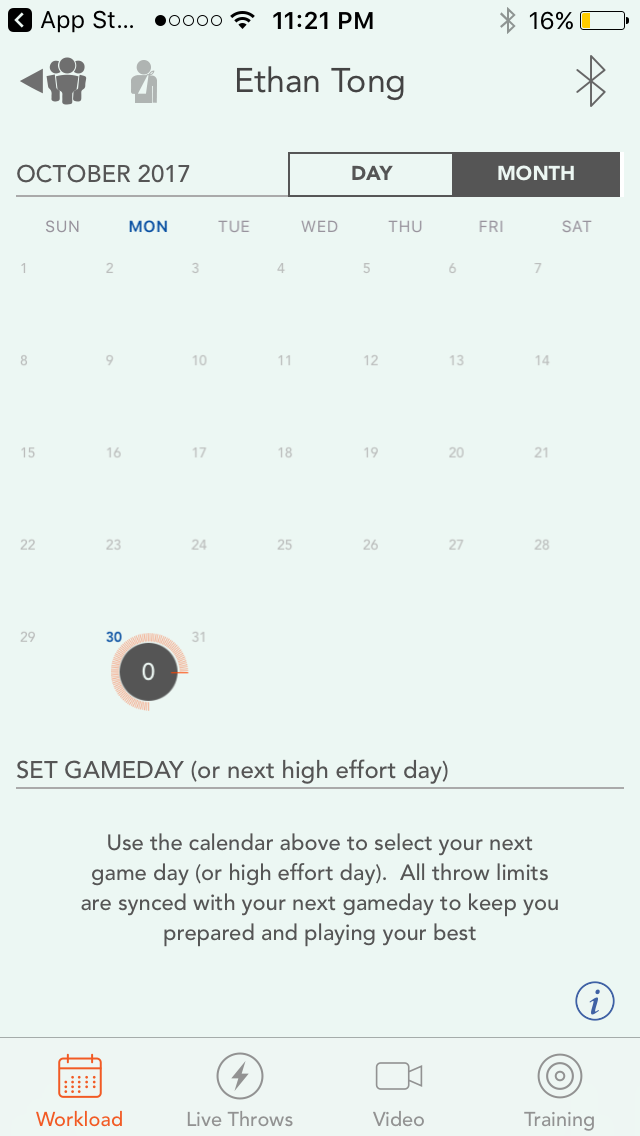 ---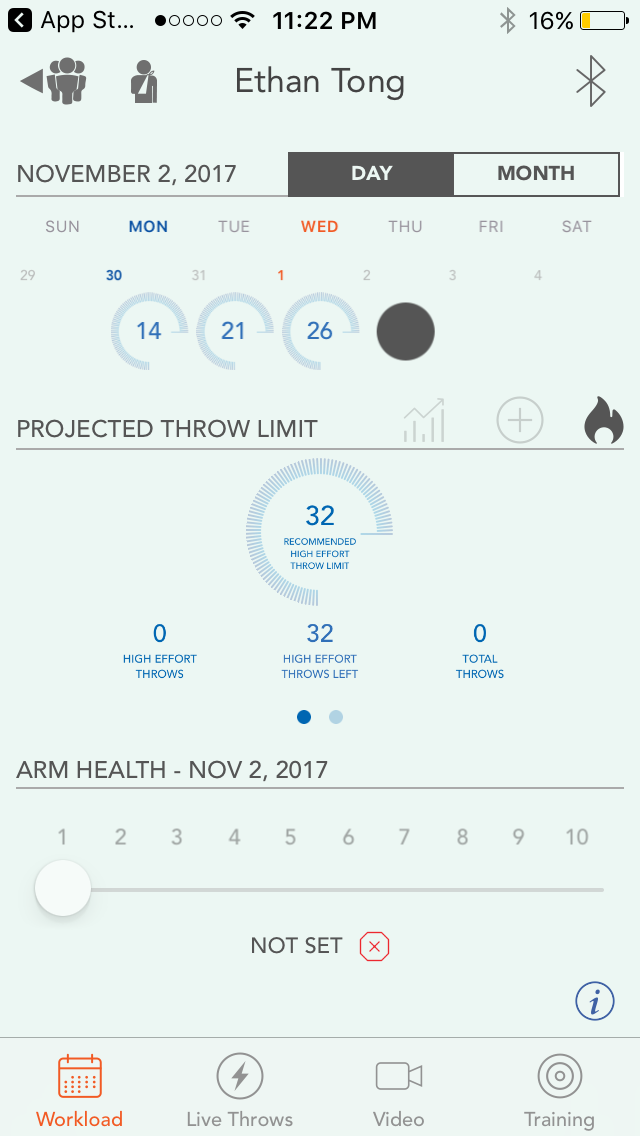 ---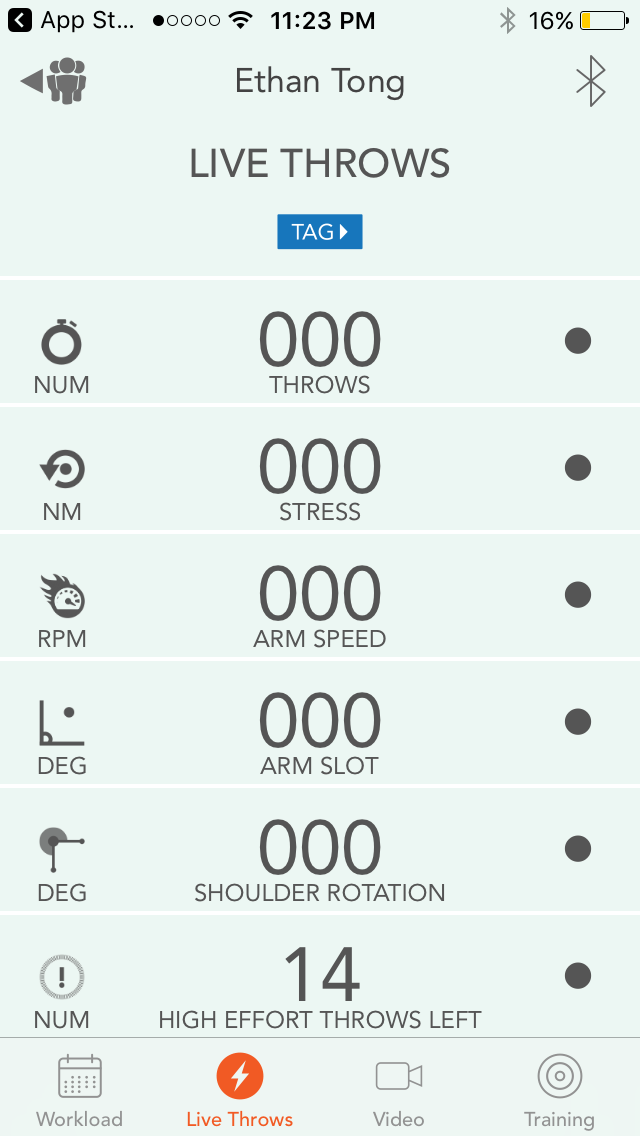 ---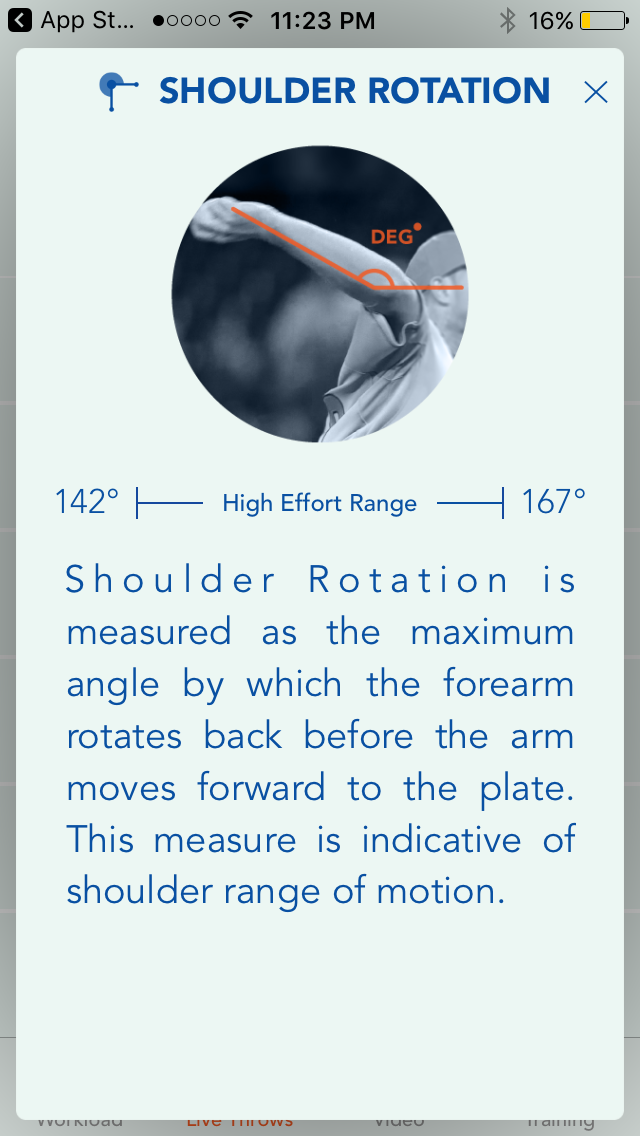 ---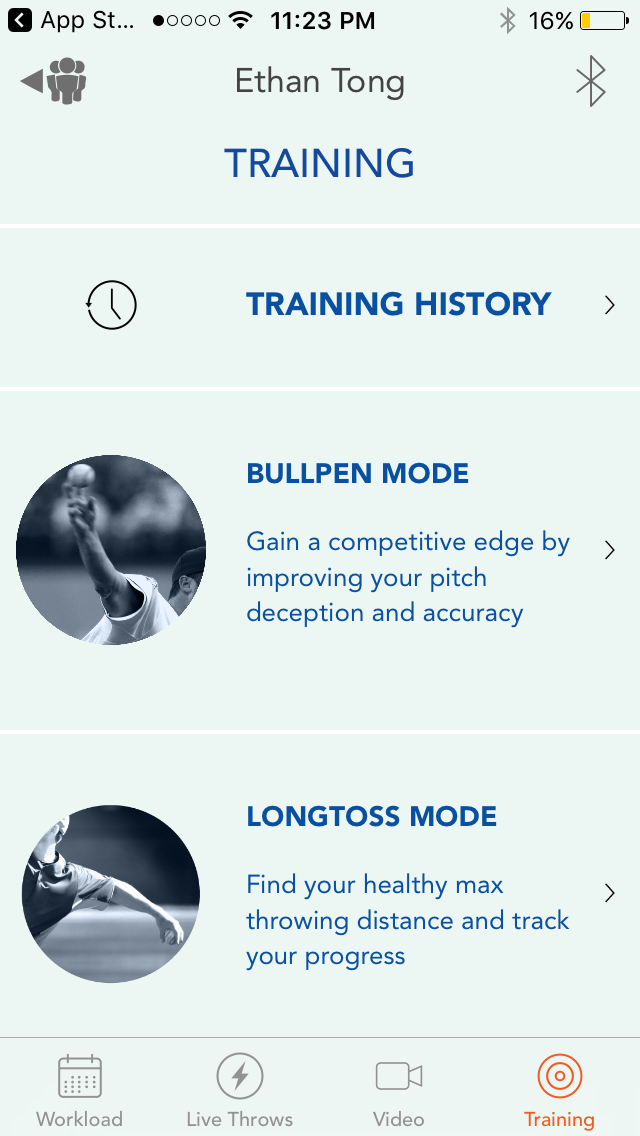 ---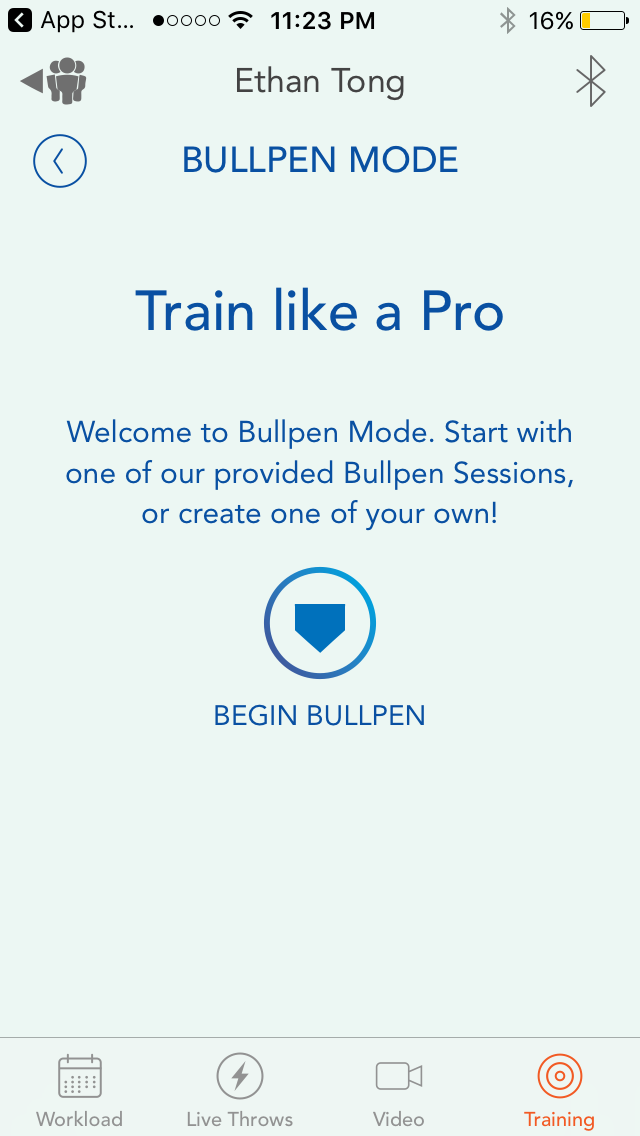 ---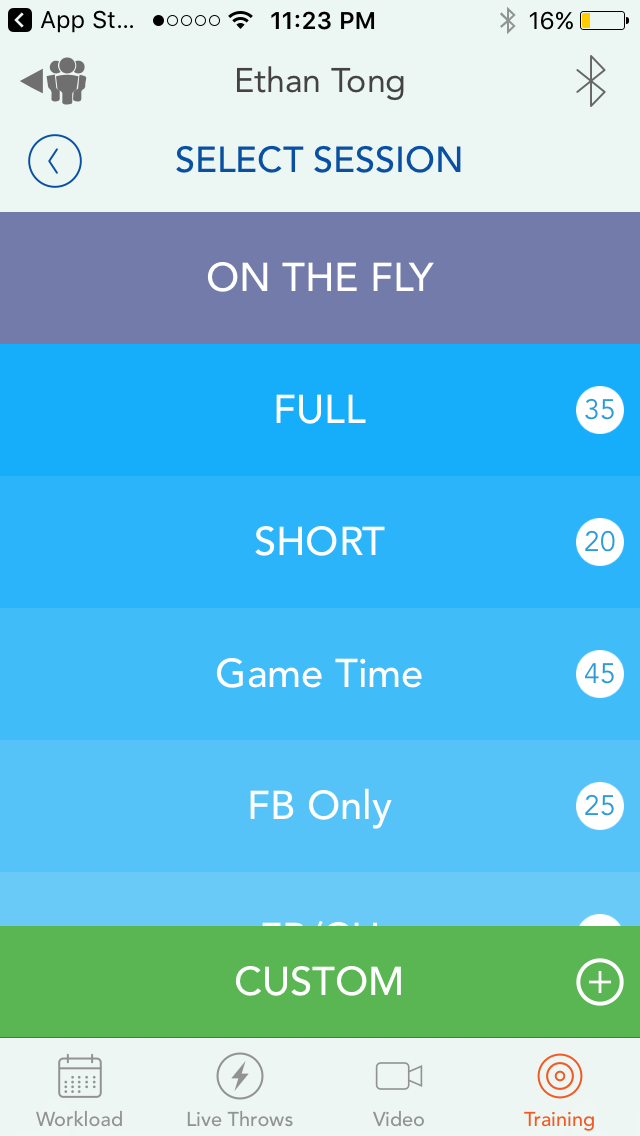 ---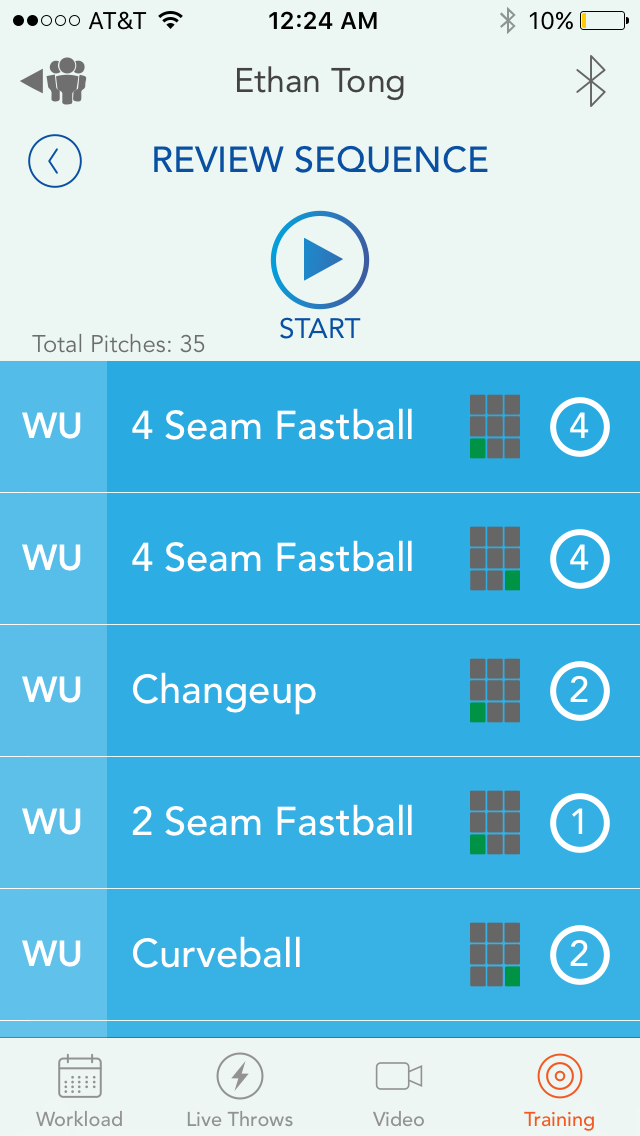 ---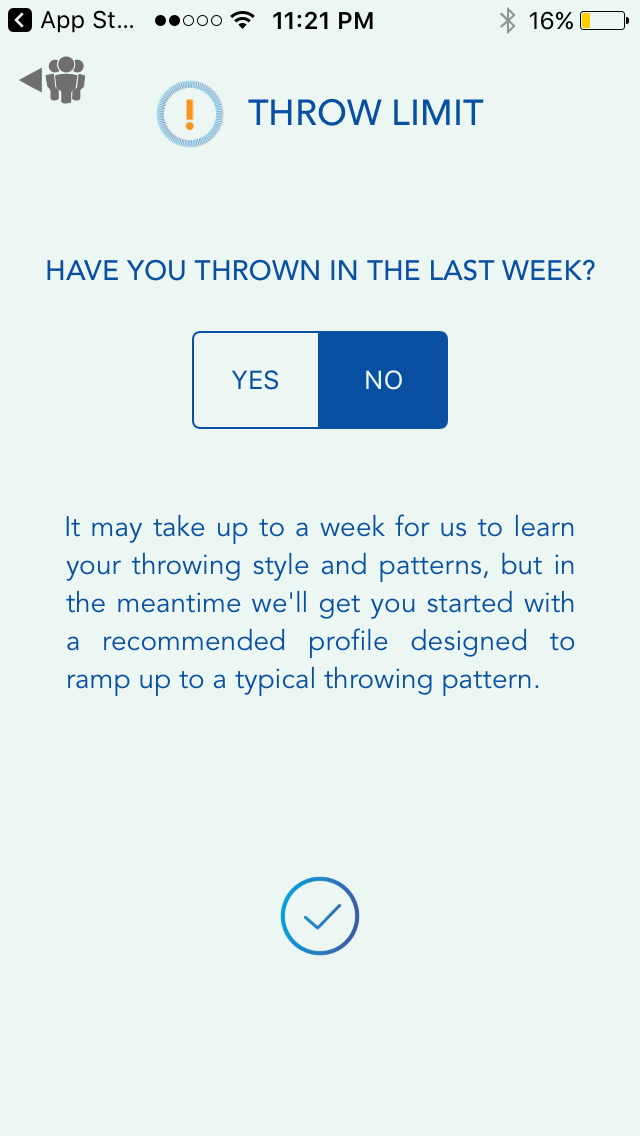 ---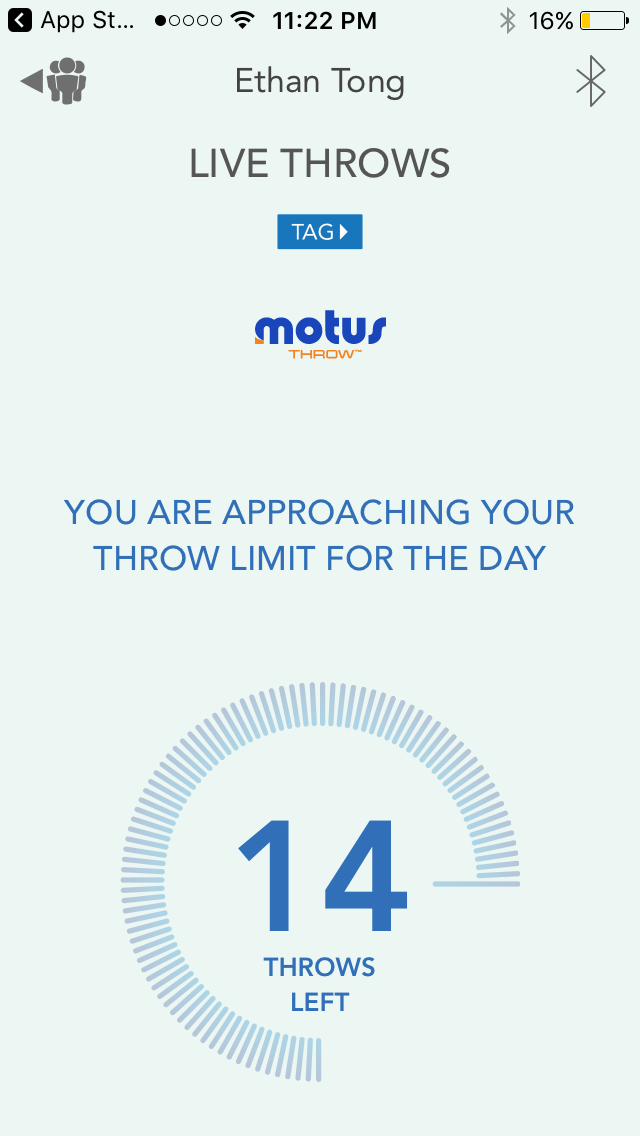 ---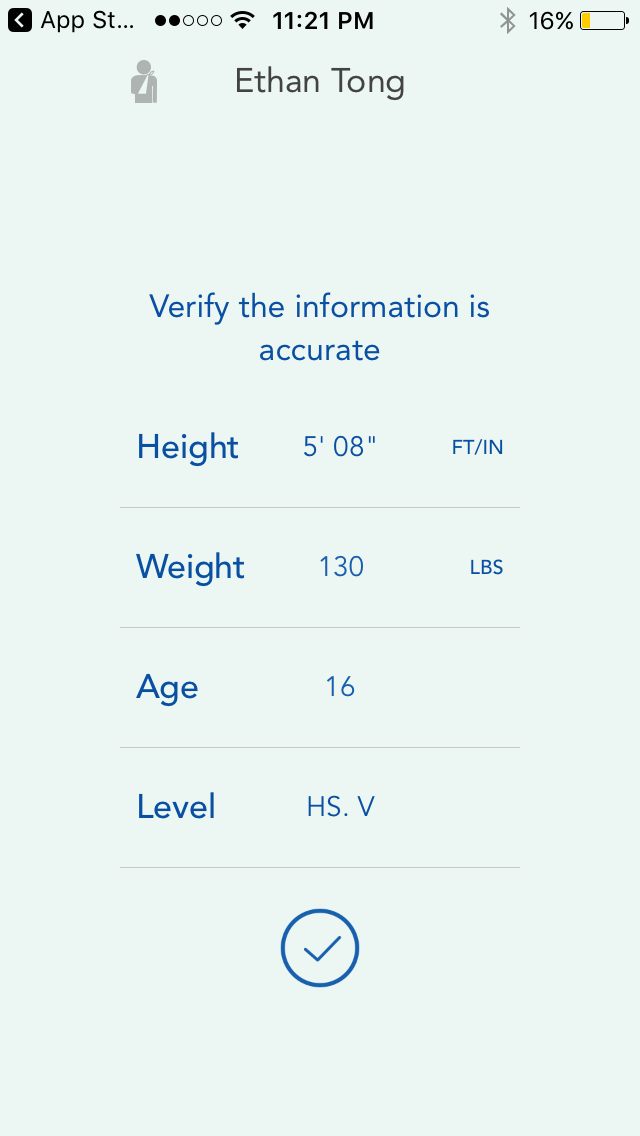 Resources mentioned in this episode:
Right-click on this link and 'Save as...' to download this episode.
Want MORE Edgy Info?
Never miss an article! Enter your info to get more practical, actionable youth baseball coaching info like this.

Are you a new coach? I have a free 15-day email course just for you, where I walk you through coaching a team for an entire season over the course of 3 weeks.
Podcast: Play in new window | Download