I have free bonuses throughout this site for people who subscribe to my newsletter. This page is to list additional resources that you may find helpful. I'll continue to add to this page, so check back regularly.
Disclosure: Some of the links below are affiliate links, which means that if you buy through these links,
at no additional cost to you, YBE will earn a small commission, which will help offset the costs of this site and the podcast. I recommend these resources because I genuinely believe them to be helpful and useful, not because of the small commissions. I will never endorse any products that I do not personally believe in.
HELPFUL RESOURCES
Coaching tools
Baseball-specific books
General coaching philosophy
Training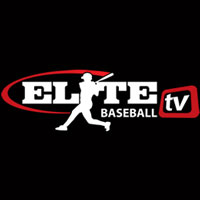 EliteBaseball.tv, $12.99/mo or $97/yr
Online baseball instruction
In an era when 'squish the bug' and 'swing level' are still taught, trust Justin Stone for top-notch baseball teaching. Check out the site's entire catalog of content for 48 hours
free
! If you like it, it's just $13/mo or $97/year, which is still a bargain.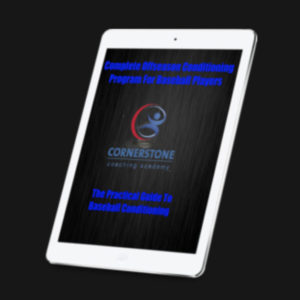 Cornerstone Conditioning Program, $77
Offseason baseball conditioning program
Kyle Nelson (
episode 7
)'s program focuses on baseball-specific movements and makes it easy for you with a pre-made periodization schedule and daily workout calendar. Normally $97, it's discounted to $77 for YBE listeners.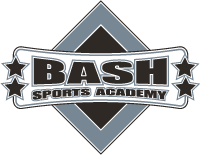 Bash Sports Academy, membership costs vary
Indoor baseball training facility
If you're in Chicago, neither rain nor sleet nor snow is a good excuse to not get in some baseball training.
Creating your own web site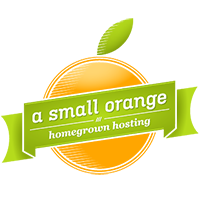 Web host: A Small Orange
A Small Orange hosts your site on screaming fast SSDs, and independently confirmed by Cloud Spectator to be faster than Blue Host, Go Daddy, Host Gator, etc. (ASO was also tops for uptime at 100%). Top customer service too: knowledgeable, responsive...and U.S.-based! Starter plan is just $2.92/mo. I host three web sites on ASO and couldn't be more satisfied.
UPDATE: I no longer endorse A Small Orange. The inadequacy of their technical support is appalling. In 4 of the last 5 support sessions, they were unable to resolve my issue in the same session. Further, the level of technical ignorance was shocking (when I know more than the support rep, something's wrong). What a fall from a company that was once a rock star in technical support.
WordPress themes: StudioPress, prices vary by theme
Gorgeous, mobile-responsive, SEO-ready, secure, HTML5-based themes that are built on the super-flexible foundational code of the Genesis framework. I've tried other themes but StudioPress themes rocks it. I use StudioPress on all my web sites.
Check out their themes
; there's sure to be one you'll love.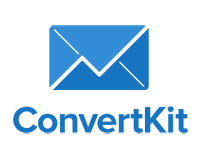 Email service: ConvertKit, starting at $29/mo
I've tried AWeber, MailChimp and GetResponse and they all had material flaws that I had to work around to get stuff done for this blog.
ConvertKit
is much more intuitive. Just a month-to-month commitment, so
see if it works for you
.
Want MORE Edgy Info?
Never miss an article! Enter your info to get more practical, actionable youth baseball coaching info like this.

Are you a new coach? I have a free 15-day email course just for you, where I walk you through coaching a team for an entire season over the course of 3 weeks.