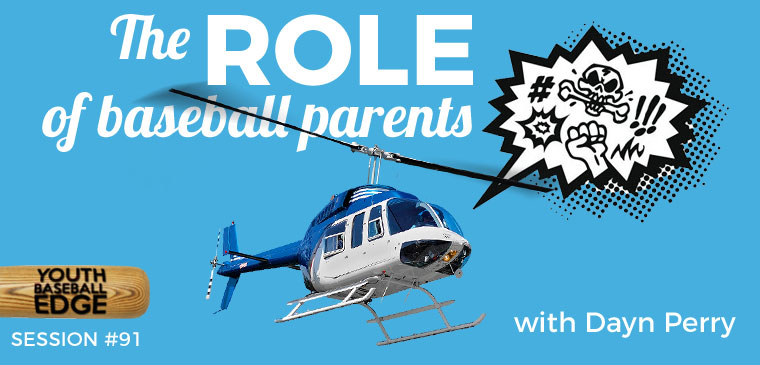 If you as a coach have never had an issue with any of your team's parents, you most likely haven't coached very long. And if you are a baseball parent only (i.e., not a coach), do you know how to handle disagreements with your coach? (e.g., do you complain straight to the league president without discussing with the coach first?) Dayn Perry of CBS Sports discusses some of the more appropriate ways baseball parents can interact with their kid's coach. This is Part 1 of a two-part series.
Plus Justin Stone of elitebaseball.tv answers the Question Of The Week about what whether travel ball is necessary to be considered for high school ball.
In this 36-minute episode, you'll learn:
why travel baseball is a mixed bag
why coaches are a mixed bag
the key profile differentiator in Dayn's eyes between a rec league coach and a travel coach
two things a baseball parent should strongly avoid doing
whether it's appropriate for parents to "clear the air" about coaching philosophies
when a baseball parent can disagree with a coach
how a baseball parent can approach disagreements with a coach
whether parents should monitor what their kids are being taught
whether parents should consider experimentation during a season
Links mentioned in this episode:
Right-click on this link and 'Save as...' to download this episode.
Want MORE Edgy Info?
Never miss an article! Enter your info to get more practical, actionable youth baseball coaching info like this.

Are you a new coach? I have a free 15-day email course just for you, where I walk you through coaching a team for an entire season over the course of 3 weeks.
Podcast: Play in new window | Download