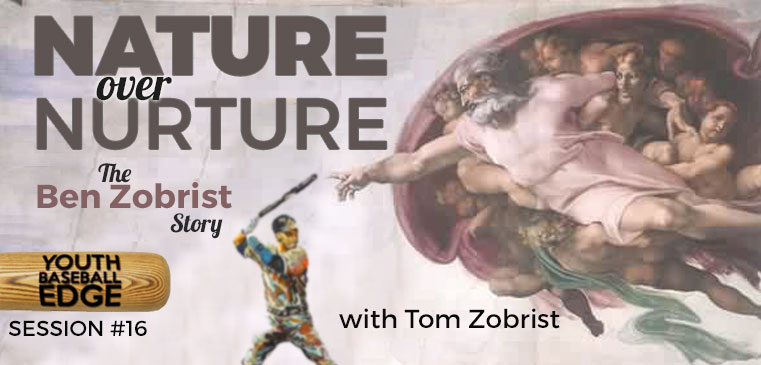 Tom Zobrist, father of Cubs second baseman Ben Zobrist, talks about how he raised Ben and how Ben got to the Major Leagues.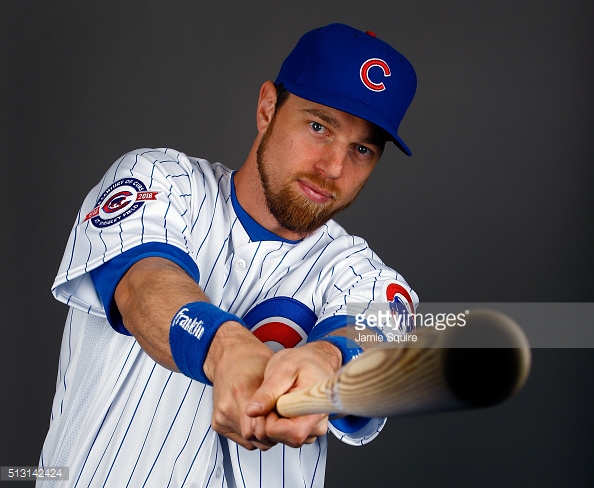 In this 47-minute episode, you'll learn:
whether Ben was good at baseball, even at a young age, or whether he blossomed later
whether Ben found baseball boring as a kid
why Tom believes in the nature side of playing baseball in the nature-vs-nurture debate
how much Tom taught and coached Ben as a young player
when Tom started teaching Ben and at what age did he stop teaching Ben
what Tom's practices were like with young kids
whether Tom felt he was too hard on Ben at times
whether Ben liked being pushed hard
whether Ben's baseball IQ was taught by Tom or self-taught
what it means to be a "good clubhouse guy" and how to do it, even without a preacher dad
how much fatherly influence Tom used in Ben's baseball decisions
how Ben went from no collegiate offers to drafted in the 6th round by a Major League team
what one attribute stood above the rest in Ben's road to the majors
why Ben built a Whiffle ball field in Tom's backyard, and whether playing that helped his skills
whether Tom encouraged or discouraged Ben's switch hitting
Tom's final words of wisdom to baseball coaches and parents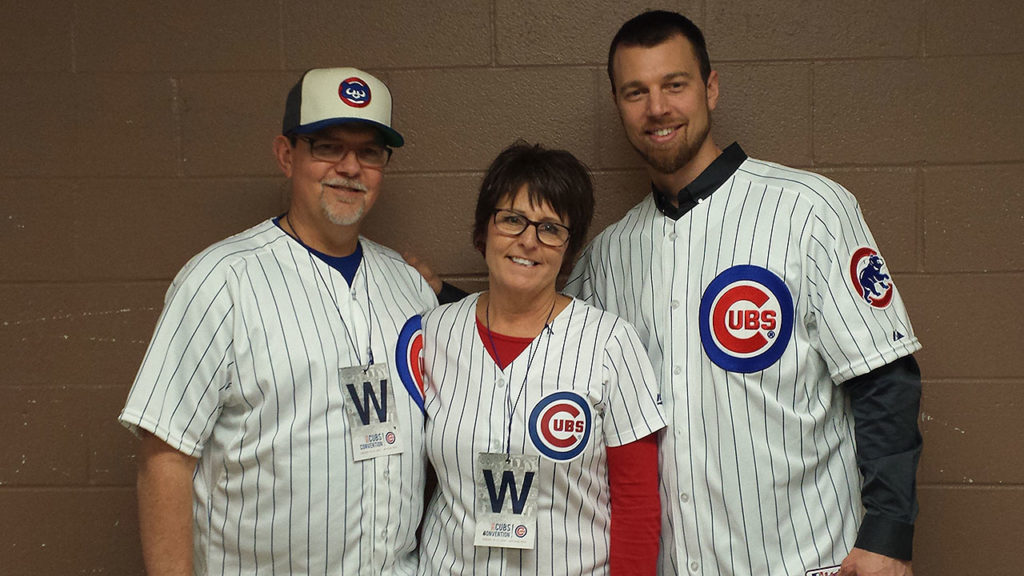 Right-click on this link and 'Save as...' to download this episode
.
Want MORE Edgy Info?
Never miss an article! Enter your info to get more practical, actionable youth baseball coaching info like this.

Are you a new coach? I have a free 15-day email course just for you, where I walk you through coaching a team for an entire season over the course of 3 weeks.
Podcast: Play in new window | Download