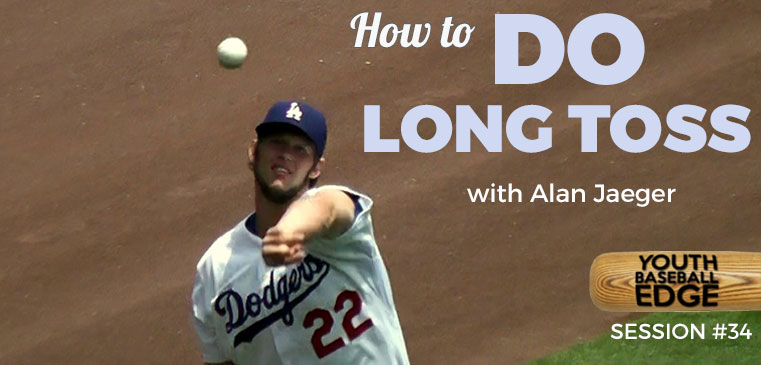 Alan Jaeger of Jaeger Sports—and the most well-known advocate of long toss—explains how to do long toss properly, including pulldowns, progressions and differences between 8-12 year olds and high schoolers. He also addresses long toss detractors, plus much more.. This is part 2 of a two-part series with Alan.
Part 1 is here
if you missed it.
In this 43-minute episode, you'll learn:
what a pulldown is and why it's useful
the progression for long toss, and why parental supervision for younger players is key
whether long toss should be part of a pre-game routine
the biggest thing a coach can do for his players
the average max distance for a 12 year old, a high school player and a college player
whether weight training is necessary when doing a long toss program
whether there is a correlation between long-toss distance and pitching velocity
whether all players should see velocity improvement when doing a long toss program
how Alan responds to long toss critics
what J-bands are, and what they're used for
whether 8-12 year olds can benefit from J-band work or if they're too young
Resources mentioned in this episode: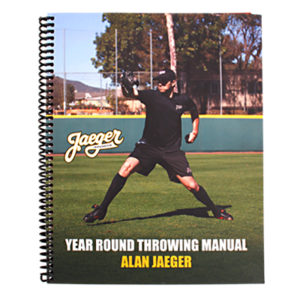 There's also a chance to win a free copy of Alan's Year Round Throwing Manual; check out this episode to find out how.
Right-click on this link and 'Save as...' to download this episode.
Want MORE Edgy Info?
Never miss an article! Enter your info to get more practical, actionable youth baseball coaching info like this.

Are you a new coach? I have a free 15-day email course just for you, where I walk you through coaching a team for an entire season over the course of 3 weeks.
Podcast: Play in new window | Download